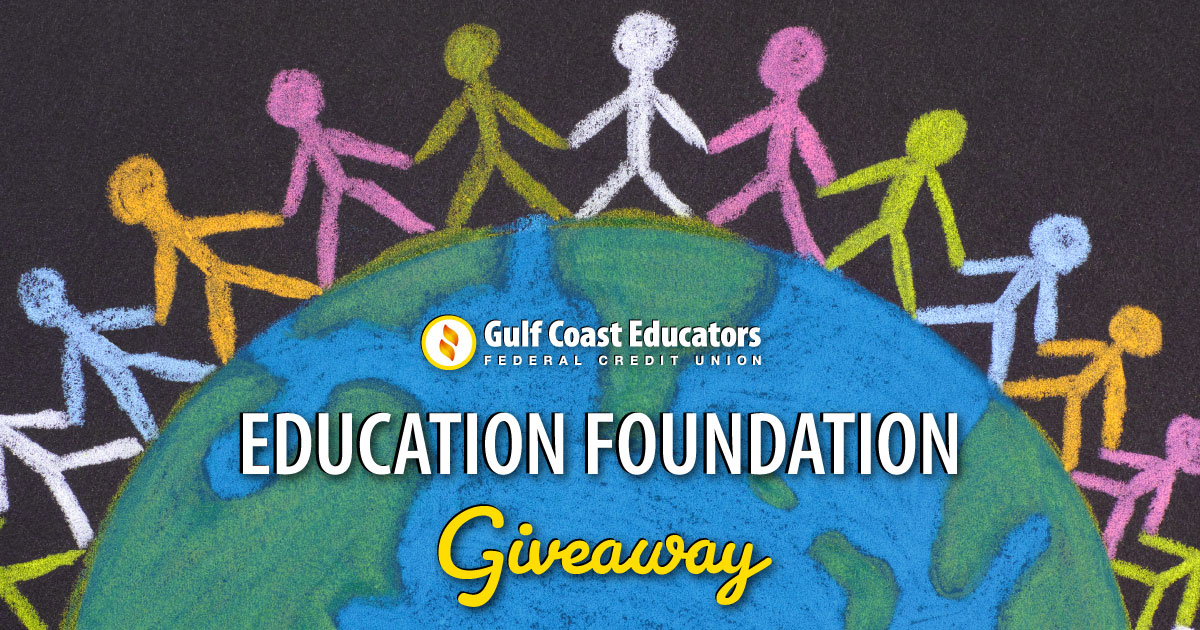 Did you know that most area school districts have an entire group of people who are dedicated to raising money to help support teachers with innovative ideas? Education Foundations are composed of volunteer community members who work tirelessly to think of ways to give back to educators through innovative teaching grants, scholarships, appreciation lunches, and much more. We know this because our management team serves on fourteen foundations for school districts around the greater Houston area.
Since Education Foundations do so much for our teachers, we want to give back to them! From now until December 15, you can vote for your Education Foundation by visiting our facebook page and following the instructions listed on the Education Foundation Giveaway post. We will be donating three cash prizes to the top foundations with the most votes. The winners will be drawn on 12/16/2019.
1st Place: $1,500
2nd Place: $1,000
3rd Place: $500
To participate, click the button below, like our page and tag your education foundation in the comments of our post.
Eligible Districts
In order to participate, the education foundation must serve a district within our field of membership. All eligible districts are listed below: