Refer Your Family
It is better to give than to receive…but why not enjoy both?
This year give your family the gift that keeps on giving, refer them to become a member! From now until December 22, anyone who refers a qualifying family member who opens a membership with the credit union will receive $25, and so will their family member. There is no limit to the amount of relatives you can refer, so tell your family so you can earn some cash for the holidays.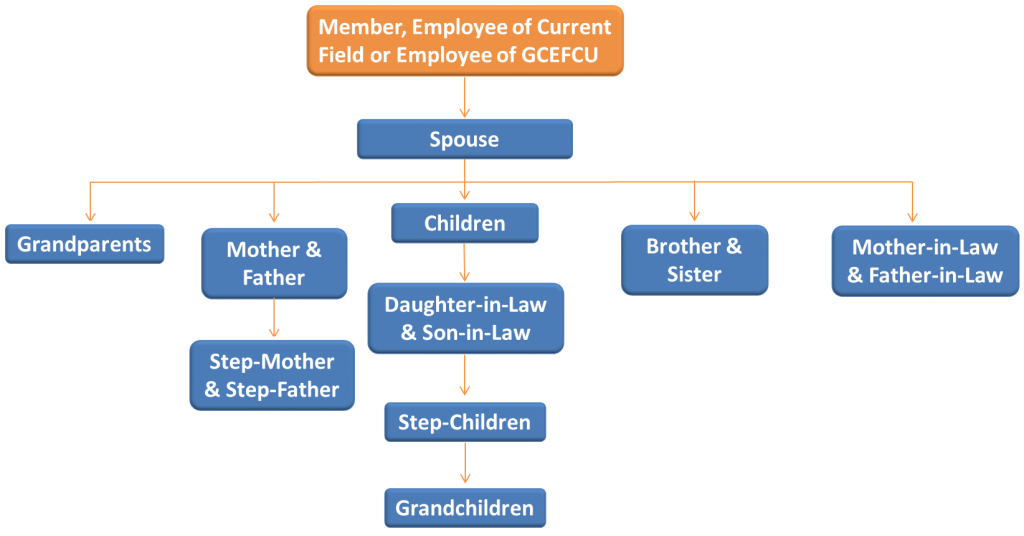 It's easy! All your family member has to do is click the "START" button below and fill out the application. Once they get to the Referral section, they should enter your name and either your phone number or email address. Once they have finished opening their account and we have verified all information, we will deposit $25 for them, and $25 for you.

Let them know before its too late!

You can let your family members know about this promotion by filling out the form below. An email will be sent to them from you referring them to join the credit union. It's that easy!
---

In order to use this system to open a membership with Gulf Coast Educators FCU, you will need to upload a valid photo ID. You can upload an image of your photo ID or use the camera on your mobile device to take a photo of your ID. You will upload it using the form below. Once we receive your application, we will process it and send you an email with documents which will require you to sign. Once you sign the documents, we will contact you to let you know your membership is opened.
Disclosure
Promotion will last from November21- December 22, 2016. Only members in good standing with the credit union will be eligible for this promotion. If the referred family member does not qualify for membership, neither the current member or the referred family member will receive the $25 credit. In order to receive the $25 credit, the new member must open a savings account with at least $5 and keep the account open for 6 months. If the account is closed within the first 6 months, GCEFCU has the right to charge the new member for the $25. GCEFCU reserves the right to stop this promotion at any time for any reason.