How to Read Your Credit Report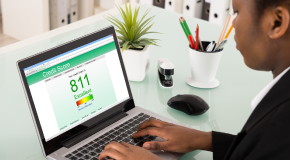 Your credit report is a snapshot of your financial health. It gives lenders a general idea of how you handle debt and cash flow. Just about everything related to your financial life is a part of your credit report. Lenders use this information to determine whether they will extend credit to you and how much that credit will cost.Understanding how to read your credit report is paramount to improving or maintaining it. There are four main components to your credit report. Some of that data is then used to determine your credit score.
Social Security Phone Scam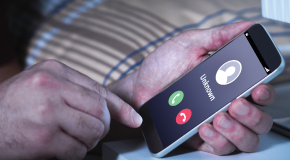 A new scam is on the rise. Recently, several of our members have received phone calls from someone claiming to be from the Social Security Office. They claim that someone rented a vehicle in the member's name, and then returned the vehicle with illegal items still in it. The caller goes on to tell the member that in order to clear their name from this case, the member must "freeze" their account by taking all their money out.
Sandy Saver Treasure Chest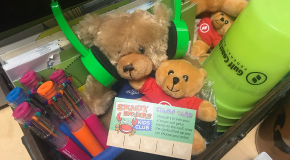 Did you know that we have special savings accounts just for kids 12 and under? And every time they make a deposit of $10 or more, they get a stamp on their very own Sandy Saver Stamp Card. Once they fill up the card, they get to pick a prize from the treasure chest! Since April is Youth Month, every deposit of $25 or more into a youth account will enter your child for a chance to win a $500 scholarship.
Discounted Rockets Tickets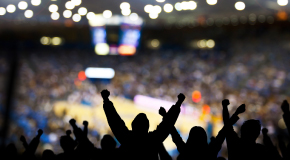 One of the many perks of being a GCEFCU member, is discounted tickets! We have discounted Houston Rockets tickets for two upcoming games on Friday, April 5 and Sunday, April 7. Get your tickets by clicking the Learn More link below and entering the password. Password: member
Refer A Friend or Family Member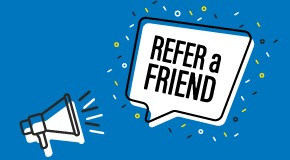 If you love your credit union then share it with your family, friends and coworkers. This year give your friends and family the gift that keeps on giving, get them to become a GCEFCU member so they can start benefiting from the same services you use! From now until April 30, 2019, anyone who refers a qualifying friend or family member who opens a membership with the credit union will receive $25. There is no limit to the amount of people you can refer, so that $25 can add up fast!
Dollar Up Savings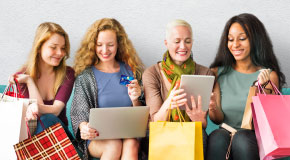 Every time you make a purchase using your Gulf Coast Educators debit card, we will round up your purchase amount to the next dollar, and put the difference into your new Dollar Up Savings account. That savings grows without any effort on your part at all, and at 5% APY*! Then at the end of the quarter, we'll deposit the money into your primary savings to spend or save however you'd like.
Youth Month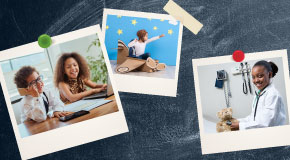 Dreaming of our ideal future delights and inspires us. Children, with their fertile imaginations, are particularly good at dreaming. But to make dreams come true, you need to have clear goals and, very likely, save some money to make them happen. This youth month we are giving away $1,000 in scholarships to our young members who show an initiative to reach their dreams. Two contests, both worth $500.