Love Your Credit Union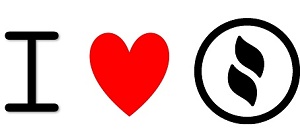 If you love your credit union, let us know about it.
By submitting this form, I grant to Gulf Coast Educators FCU, the right to use the above written testimonial. I authorize Gulf Coast Educators FCU, its assigns and transferees to copyright, use and publish the same in print and/or electronically. I agree that Gulf Coast Educators FCU may use such written testimonial with or without my name and for any lawful purpose, including for example such purposes as publicity, illustration, advertising, and Web content.