Use your Debit Card every day to enter to win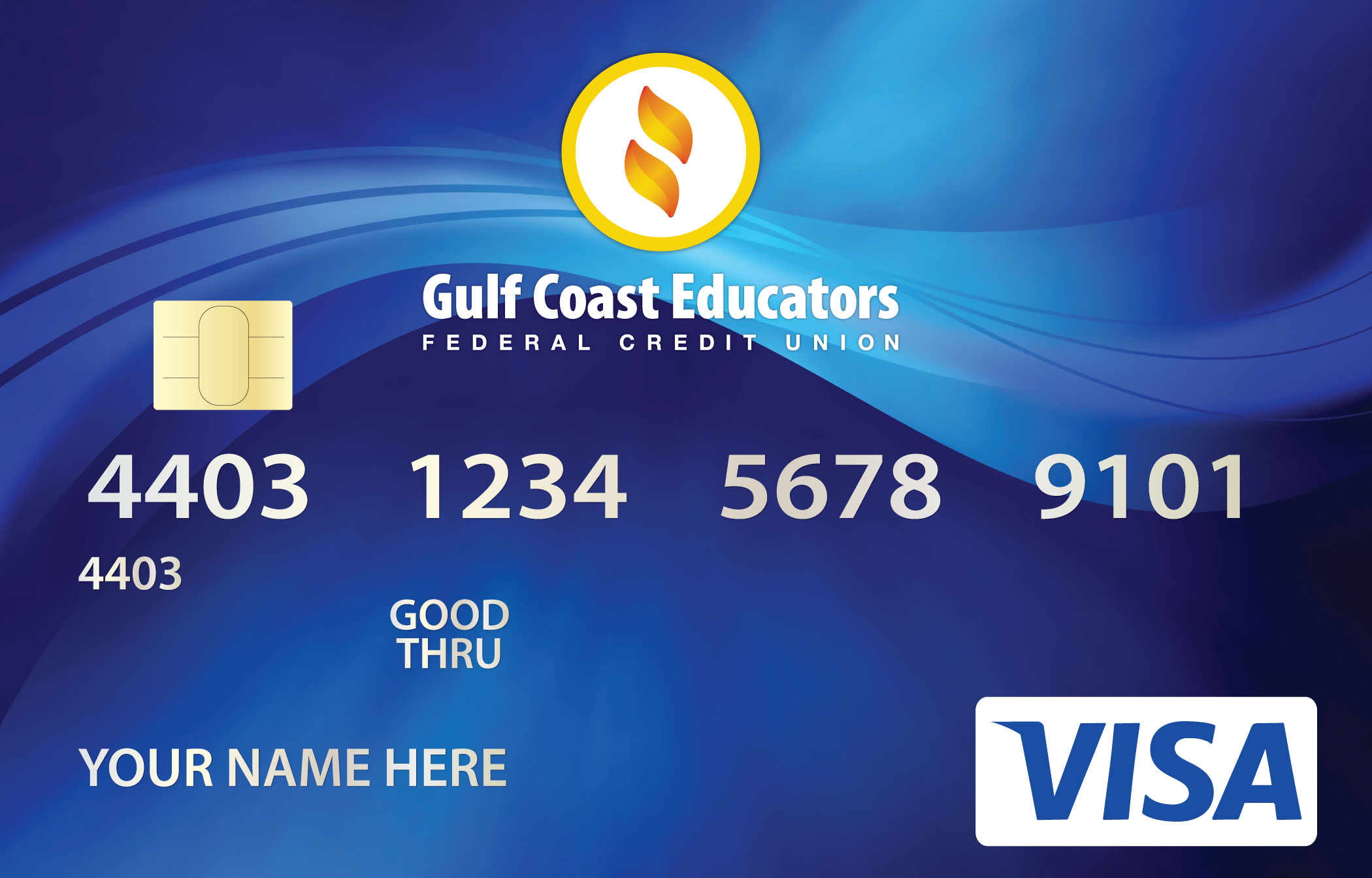 The next time you have dinner delivered, pay a bill online, or make an indulgent Amazon purchase, be sure to use your GCEFCU VISA debit card. Every transaction you make will enter you into a drawing to have your entire purchase amount refunded back to you, up to $100. There is a new winner every day, so keep using your card to be entered to win.
Easy ways to use your card:
Set up your Mobile Wallet so you can use your debit card while making purchases from your phone using Apple Pay, Android Pay, or Samsung Pay. Instructions on how to set up your mobile wallet are included below.
Add your debit card to your PayPal account. Instructions are included below.
Set your bills up to be paid automatically with your debit card.
Link your debit card to your Amazon account so that you can make easy online purchases.
A new winner will be drawn every day April 20 – May 20, 2020!
Setting Up Your Mobile Wallet
Setting Up Your Mobile Wallet
With your mobile wallet, you can pay for purchases online and in person, straight from your phone. First, you must add your debit or credit card to your mobile wallet app. Which app you use will depend on which phone device you currently have. Select the type of mobile device you will be using below for step by step instructions.

Apple Pay
AndroidPay
Samsung Pay
Setting up PayPal
How to Add Your GCEFCU Card to PayPal
When making purchases online, it is always nice to use secure online payment services, such as PayPal. When making a payment through PayPal, the retailer never receives your financial information, which limits the chances of your information being stolen.
You can easily add your Gulf Coast Educators FCU debit or credit card to your PayPal account by following the steps below.
Step 1: Sign up for your free PayPal account, if you don't have one already.
Step 2: Once logged in, select the "Wallet" tab on the menu located at the top of the screen.

Step 3: On the left side of the screen, select "Link card or bank."

Step 4: Select "Link a debit or credit card" and then type in your card information. There is also an option to link your bank account, which you can do. In that case, you would type in your checking account number and the credit unions routing number, which is 313087286.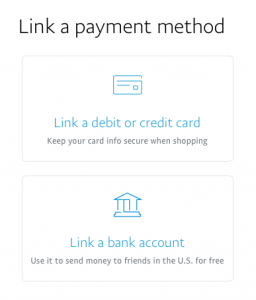 Now when you are shopping online, you can check out using your GCEFCU card through your PayPal account. It is that easy!
---
Disclosure: Must be a GCEFCU member in good standing to win. Promotional period is April 20 – May 20, 2020. Each day during the promotional period, one GCEFCU VISA debit card transaction will be drawn at random from all transactions processed that day. Cardholder will have their entire transaction amount up to $100.00 refunded back to their checking account. ATM transactions do not qualify. GCEFCU reserves the right to cancel this promotion at any time.