It is officially tax time – Have you filed your taxes yet? If not, we have a few resources to help you out along the way.
Turbo Tax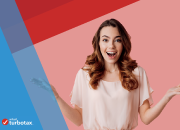 Turn tax season into saving season. We've teamed up with Turbo Tax to provide our members with even more savings! You can save up to $15 by filing your taxed through our affiliated link by clicking Learn More below.
Tax Tips for Teachers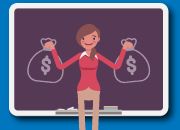 Tax time often makes people a little nervous when it rolls around. Some people must pay while others get refunds, but Uncle Sam always gets his share. Unfortunately, educators are no exception. However, there are special breaks that teachers can take advantage of.
Contributing to Your IRA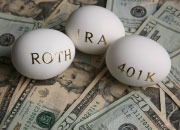 If you haven't met the max contribution limit for the 2019 year, you still have time to contribute before April 15. Don't miss out on saving your money in the best tax-advantaged way.