Dump High Interest & Fall in Love with Your Credit Union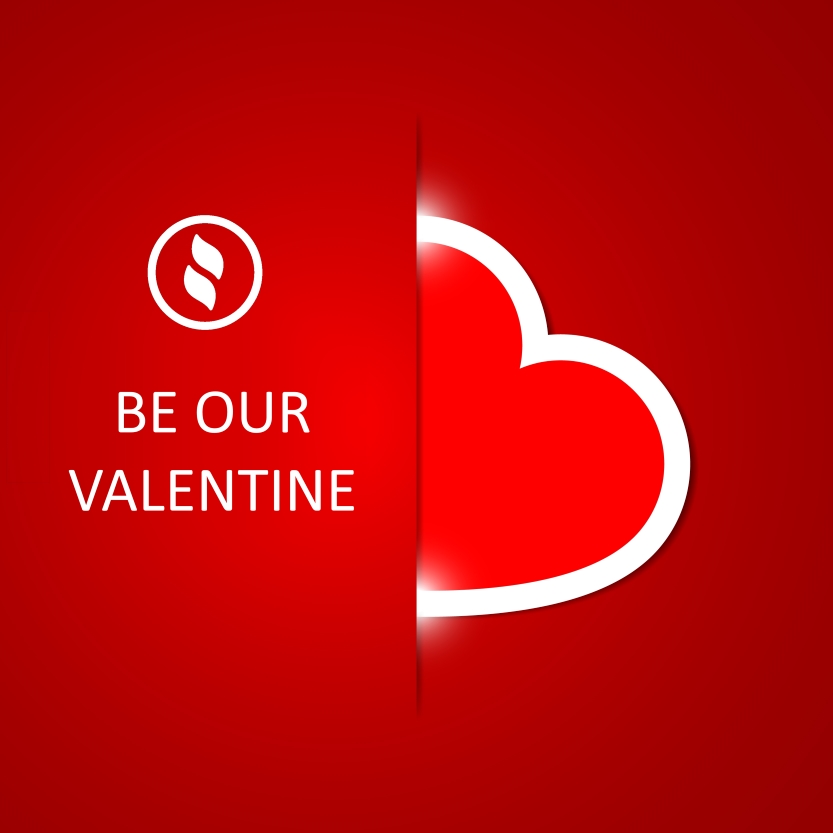 Book a vehicle loan in the month of love and we'll give you a 90 day break from payments. All new, used and outside refinanced vehicles in the month of February qualify for the 90 day deferment and while supplies last, a free t-shirt for you to show off your new found love.

The fine print: Restrictions apply and offer ends February 29, 2016.Deferment is NOT available on loans already financed with Gulf Coast Educators. Your rate will be based on the term of your loan and creditworthiness. Interest will continue to accrue during the deferral period and by electing to defer, the total interest charge will increase and extend the time required to pay your loan in full based on your required monthly payment. GAP insurance may not cover skipped payments.  T-shirts available while supplies last. Rates subject to change without notice.