Words of Art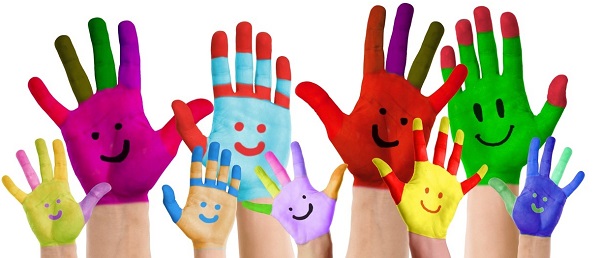 "Words of Art" Contest – Win $500 For Your School!
At Gulf Coast Educators Federal Credit Union, we strive to make our workplace fun and inspiring for our employees. That is why we want to add inspiring "words of art" on ceiling tiles in our training room. The fan favorite will win $500 to go towards their school's art program.
The Nitty Gritty
Any area high school that is within our field of membership can enter.
We will provide one (1) ceiling tile to each high school.
The ceiling tile must be painted, with an inspirational word being the focal point.
All submissions will be due to our main office by Friday, December 2, 2016.
Once we have received all submissions, we will post a picture of each tile to Facebook. Every like will count as one vote for that school. The school with the most votes by midnight, December 11, 2016 will win the $500 for their art program.
If you have any questions, or would like to pick up a ceiling tile, please contact Caylee Smith at csmith@gcefcu.org.