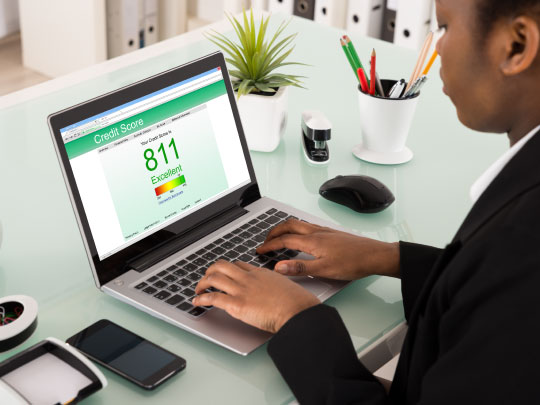 When it comes to building or fixing credit, there are no easy answers or quick fixes. However, we do have a loan that can assist members trying to build or fix their credit while at the same time helping build savings. With the Credit Saver Loan, a 12, 18 or 24 month Term Share Account (CD) is opened and used to secure the loan in the amounts shown below. By making timely monthly payments, positive repayment information is reported the credit bureaus which may help boost credit scores. Once the loan is paid off, the funds of the Term Share Account are deposited to your primary savings account.
Successful repayment of a Credit Saver Loan won't instantly fix your credit or guarantee additional loan types become available to you, however, it is a starting point in the building or rebuilding process. Should you have any questions about building your credit, please do not hesitate to contact us.
| Term | Amount |
| --- | --- |
| 12 months | $1,000 |
| 18 months | $1,500 |
| 24 months | $2,000 |
Interest Rates: Please refer to our Rate Sheet for current rates.
Terms and Conditions: Successful repayment of Credit Saver loan closes term share account and funds are transferred to primary savings. Successful completion of the loan does not guarantee further credit union loans. 12 monthly payments of $85.49 for 12 month Credit Saver Loan with Term Share rate of 1.75% dividend rate and loan annual percentage rate of 4.75%. Rates are subject to change. As with any loan, member must be 18 years of age or older to apply for loan and must have a primary savings account.