Help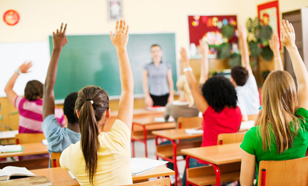 Our call center team will answer your calls directly from 7 AM to 7 PM weekdays; you won't have to work your way through a complicated phone maze. Members can also chat with a call center representative via Live Help, send us an email or text or visit us in person.
There is never a charge to use Gulf Coast Educators ATMs, but some other financial institutions impose fees called "surcharges" when you use their ATMs. Not nice. To avoid these fees, we've partnered with the Allpoint Nationwide Network. Look for one of the more than 55,000 Worldwide Allpoint ATMs for a "No Surcharge" ATM near you.
Here you will find information about the latest frauds and how to avoid becoming a victim.
Here you will find the latest news and resources that can help you stay safe online.
View upcoming and previously recorded webinars.
Currency Transaction Report reference guide.
For after hours account questions. Or, if you feel you might be the victim of account fraud. We can help you take responsive action.