Account Access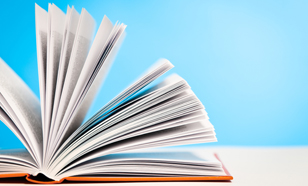 With Online Banking you can manage your own account transactions and pay bills 24 hours a day, seven days a week. State-of-the-art technology makes it simple, extremely secure and nearly instant.
Mobile App
Access your accounts and make transactions from your mobile device. Use your smart phone or tablet to access Online Banking, find branch locations, ATMs, check the newest rates and stay up to date with the latest credit union news. Available for download on the App Store and Google Play.
Once you have logged into Online Banking, you can navigate your way around by using a series of drop down menus. We have provided a brief description of the login process as well as features available under each drop down option.
We're here to make your banking as easy as humanly possible, even when there is no computer around. With our popular EDIE Audio Response System, you can conduct your own transactions around the clock from anywhere there's a touch-tone phone.
To access your account with Midwest Mortgage and to make a payment please click on the link above.