Community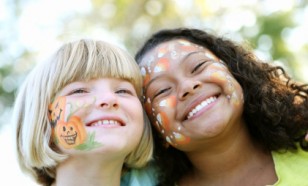 Our team is dedicated to giving back to the community. In addition to our volunteer efforts and donations with education foundations and schools, we give to local charities through employee donations.
Money Talks is a forum for discussing topics related to our members' money. The credit union has four Certified Credit Union Financial Counselors who will post articles along with other employees.
Social media is a great way to keep up with what's happening at the credit union.
Access Classifieds, Garage Sales and School Event listings in one convenient location. To submit a listing or ad please click on the link above.
We offer discount tickets ranging from movie tickets to Seaworld tickets. Members can purchase discount tickets from the teller lines at any of our credit union locations.
We love giving back to our community and schools whenever we can. If you believe there is an opportunity for GCEFCU to give back in a way that coincides with our mission, please let us know.