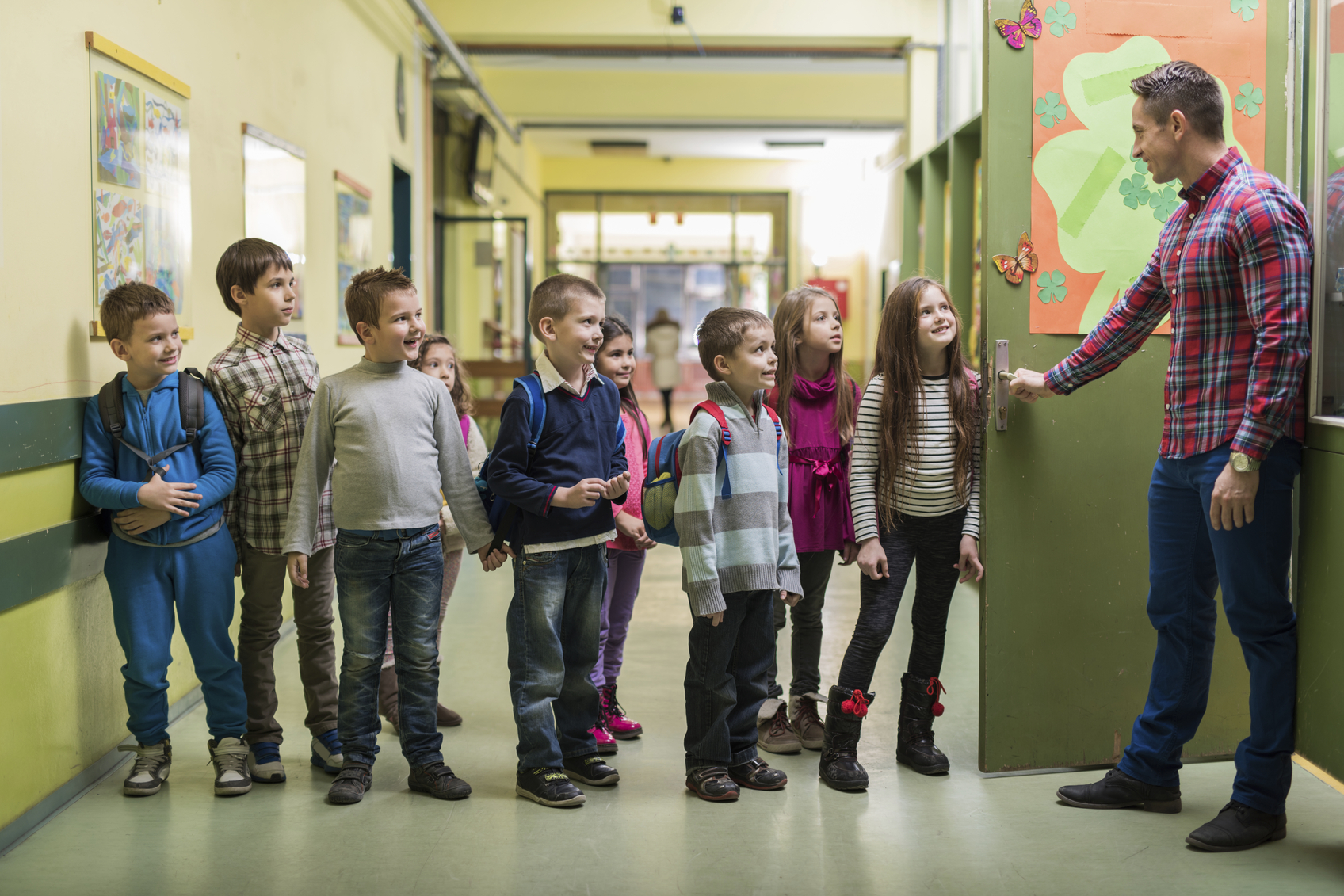 October is National Principals' Month. They do so much for us, so we would like to do a little something for them.
This year we are going to honor FOUR area principals in our field of membership who make a difference in their school, district, and community. Nominate your principal to be one of our four Principals for National Principals' Month. Each winner will receive $500 for their school and be highlighted on our Facebook page.  Nomination deadline is Friday, October 19, 2018.
We are no longer accepting nominations. Winners will be announced soon!