Holiday Skip A Pay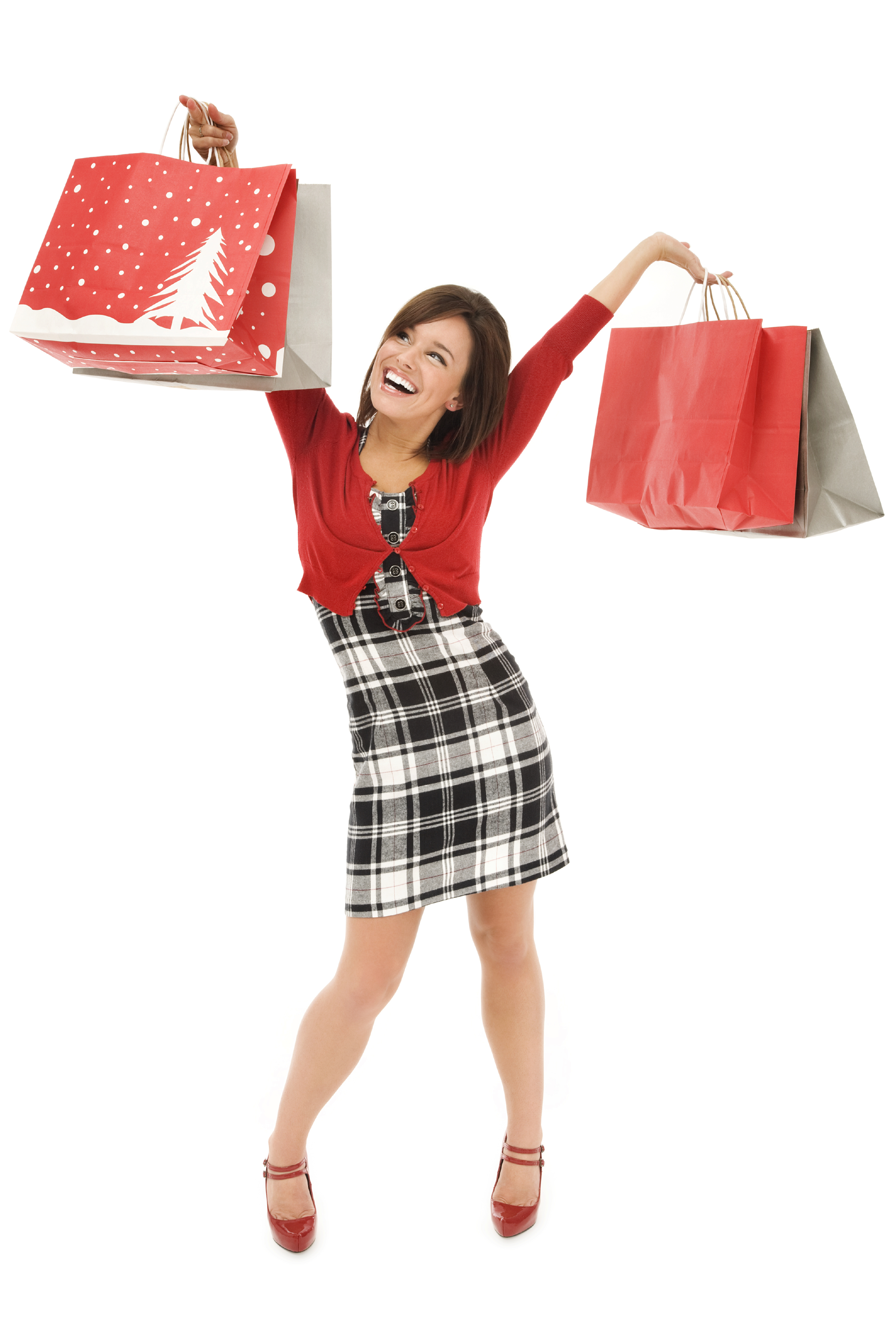 The holidays can be a hard time on a family budget. To help make this year a little easier, we are offering eligible members the option to skip either their November or December loan payment.
By submitting this form, I am requesting Gulf Coast Educators to advance the due date equal to one month's payment on all of my eligible loans. I am aware of the fee of $25.00 per skipped loan that will be withdrawn from my primary savings account. I understand that interest will continue to accrue during the "Skip-a-Pay" period and that by electing to "Skip-a-Pay" the total interest charge will increase and extend the time required to pay my loan(s) in full based on my required minimum monthly payment.  GAP insurance may not cover skipped payments (refer to your GAP contract for details.)
Must have the $25 fee per loan in the savings account at the time of processing. Must be current on all accounts with the CU; excluding Advantage checking accounts that have not been negative over 30 days. You can not have done an extension the month prior to the skip a pay request. If you take advantage of the skip a pay, you will not be eligible for an extension the following month. Must have the request turned into the CU by November 21 for all November payments, and December 21 for all December payments. Request must be submitted a minimum of 1 week in advance of loan due date. Loans secured by Real Estate, Term Loans, Credit Card, or Delinquent Loans are not eligible. If your loan is paid weekly, bi-weekly or semi-monthly, the agreement will allow you the "Skip-a-Pay"  for two payments during the chosen month. New loans do not qualify for "Skip-a-Pay's" unless three month's worth of payments have been made.