Land Loans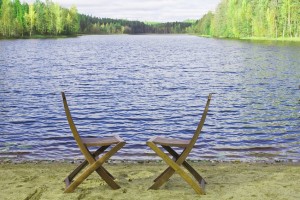 Found that perfect retirement spot or weekend getaway but not quite ready to build?  In many cases, land values rise so if you put off purchasing now, that same piece of land can cost much more in just a few years.
A land loan from your credit union can help you secure that land with a 20% down payment and terms up to 15 years. View our current rates by clicking here.
Our Land Loan Experts Can Help With Any Questions
Our Loan Experts are here to help you every step of the way. If you have any questions, please do not hesitate to reach out to them. When you are ready to apply for your loan, click the apply button below.
---