Lower Your Monthly Car Payment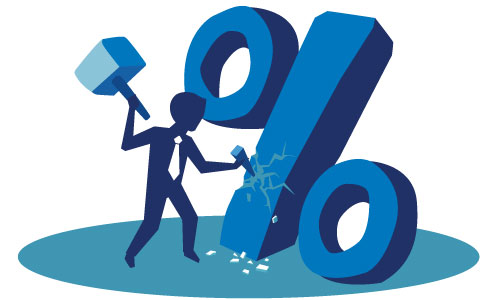 For a limited time, we are extending a special offer just for YOU. Let us refinance your current vehicle loan that you have with another lender.
---
*APR=Annual Percentage Rate. This offer does not automatically approve you for a GCEFCU auto loan. Your rate is based on your credit score and the terms of your loan. No other promotional discounts may be applied. Additional requirements may apply. GCEFCU promises to lower or match your rate for your existing auto loan that is financed elsewhere. If GCEFCU cannot match or lower your existing auto loan rate, we will credit your GCEFCU savings account with $25.00. This offer is intended for select members only. If you did not receive an email for this offer you may not qualify. If you are a joint owner on your current auto loan, we may request that you be listed as the primary borrower to receive the lower rate. Proof of current APR* may be requested.
Deferment is NOT available on loans already financed with Gulf Coast Educators FCU. Your rate will be based on the term of your loan and creditworthiness. Interest will continue to accrue during the deferral period and by electing to defer your car payments, the total interest charge will increase and extend the time required to pay your loan in full based on your required monthly payment. GAP insurance may not cover skipped payments. Offer expires August 31, 2020.