WINTER CAR SALE
Now through December 31, 2020, when you search for your next vehicle using our Member Auto Center and submit a no-obligation price quote request, you'll be entered to win $500. Follow the instructions below:

HOW TO ENTER TO WIN: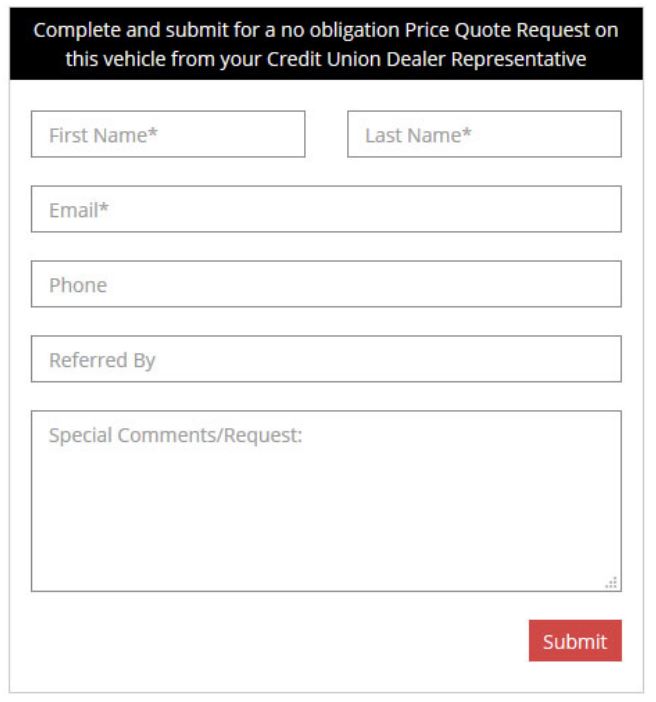 Step 1: Before December 31, 2020, visit our online Member Auto Center visiting GCEFCUCarSale.MemberAutoCenter.com
Step 2: Search for your next vehicle by using the blue search box.
Step 3: Submit for a no obligation Price Quote Request for a vehicle that you are interested in, by filling out the form located to the right of the vehicle's pictures. In the comments section please enter code CARSALE2020.
---
GET PRE-APPROVED
---
*APR = Annual Percentage Rate. All rates are subject to change without prior notice. Your actual rate may be higher based on your credit score and the terms of your loan. No other promotional discounts may be applied. Additional requirements may apply. Payment Example: 60 monthly payments of $17.96 for each $1,000.00. borrowed. In addition, deferment is NOT available on loans already financed with Gulf Coast Educators. Your rate will be based on the term of your loan and creditworthiness. Interest will continue to accrue during the deferral period and by electing to defer, the total interest charge will increase and extend the time required to pay your loan in full based on your required monthly payment. GAP insurance may not cover skipped payments.
---
**Need not apply for a loan to enter. No purchase necessary. You do not have to be a member of a credit union to enter. Limit one entry per person. All entries will be accepted. To enter visit the website above, find a vehicle you are interested in, submit the form for a no obligation price quote request on that vehicle and put the code CarSale2020 in the "referred by" box November 23, 2020 – December 31, 2020. All entries must be submitted no later than December 31, 2020 by 11:59 p.m. CST. Contest ends December 31, 2019 at 11:59 p.m. CST. Only two winners will be chosen by random drawing on January 11, 2021 to win $500 each in the form of a gift card. Winner will be notified by a Member Auto Center Representative not affiliated with a specific credit union. This contest does not include a manufacturer's rebate or discount available to the public. Employees of CU Alliance, LLC and its subsidiaries are not eligible. Must be 18 years or older. No cash value. Odds of winning depend on the total number of entries received. Restrictions may apply. Void where prohibited and subject to federal, state and local laws. For more information visit the website above or call 832-912-2182.