Welcome Pearland ISD Employees
Teachers do so much for their students. We want to do something special for teachers.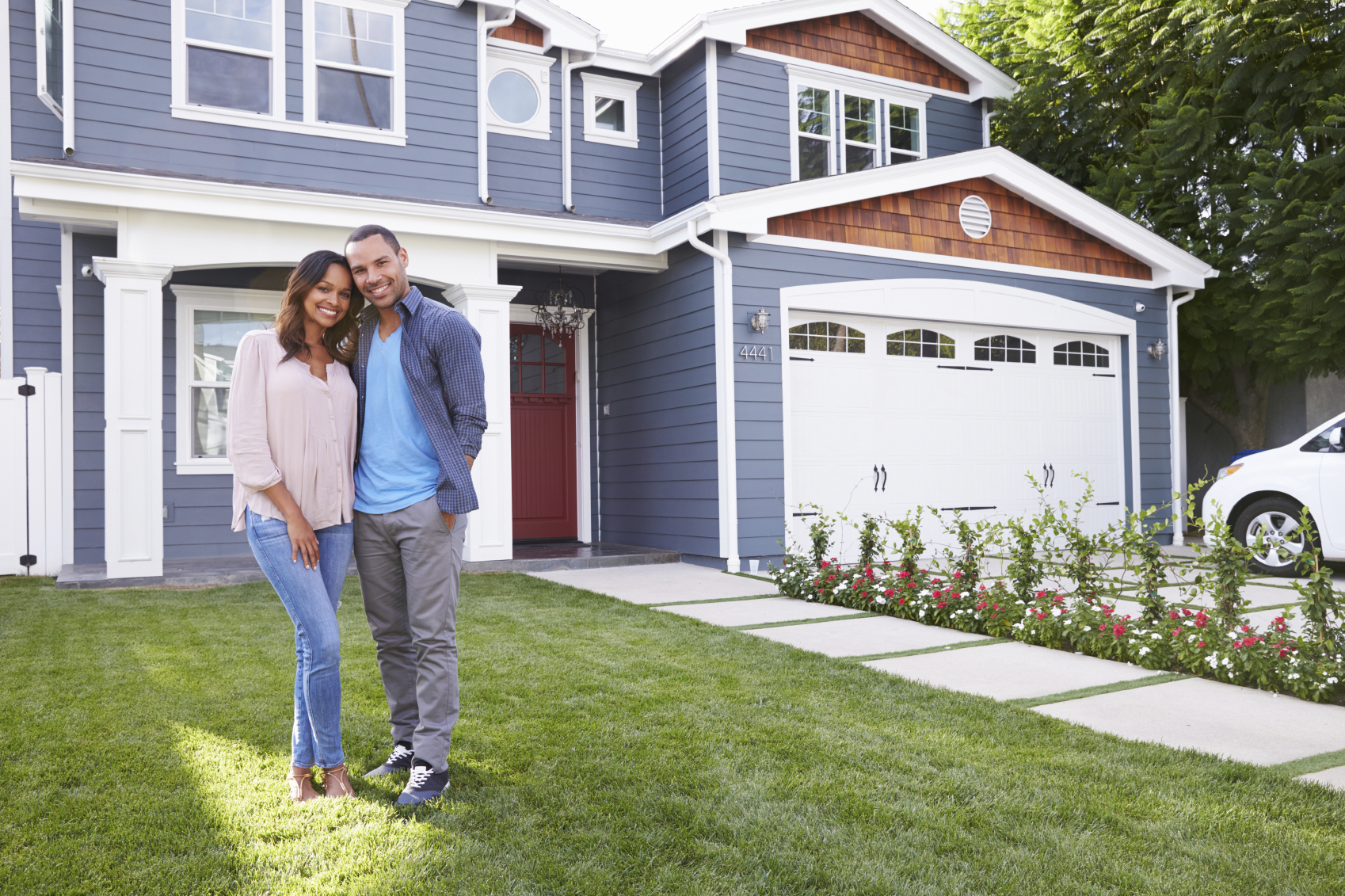 If you are a teacher looking to buy a home, you are in luck. With a Gulf Coast Educators FCU Teacher Mortgage, you can finance your new home up to 100%, with no down payment or PMI required. To see if this is the right fit for you, check out all of the qualifications below.
Must be a current teacher or administrator with at least two years of teaching experience in a public school district
680 or higher credit score
45% Debt-to Income limit
$300K maximum loan amount
$0 down payment required
Member can use seller credit to cover closing costs
No Private Mortgage Insurance
For information about our mortgage loans including current rates, contact one of the credit union's mortgage loan officers:
Jeannette LaRue
NMLS# 755123
281-436-5260
jlarue@gcefcu.org

 

Bob Hedrick
NMLS# 198267
281-925-4149
bhedrick@gcefcu.org

 
Why You Should Bank With Us
More Money, Time and Peace of Mind. Founded by teachers for teachers, at Gulf Coast Educators we pride ourselves in building life long relationships with our members.
We Love Our Teachers
We would not be who we are without you. That is why we have dedicated our culture and identity to providing you with best possible banking experience. We have developed specialized programs and services just for you – Teachers
Becoming a member-owner of the credit union
As an employee of Pearland ISD, you too can bank at Gulf Coast Educators where friendly, affordable, personal service has made the credit union a success for over 70 years. Open your Gulf Coast Educators account today and start banking where you're more than just an account number, you're a member-owner. Click the START button if you are ready to begin enjoying the benefits of more money, time & peace of mind that comes with membership.

Begin enjoying all of the benefits credit union membership has to offer
All the products and services of a big bank but designed to help make our members more money, save time and provide peace of mind:
Now's the time for you to come and experience the credit union difference, and become a member-owner instead of a customer at a bank.
For more information about the credit union feel free to look around our website or give us a call at 281.487.9333
*APR = Annual Percentage Rate. Your actual rate may be higher based on your credit score and terms of your loan. All rates are subject to change without prior notice. No other promotional discounts may be applied.